Los Angeles Adoption Attorney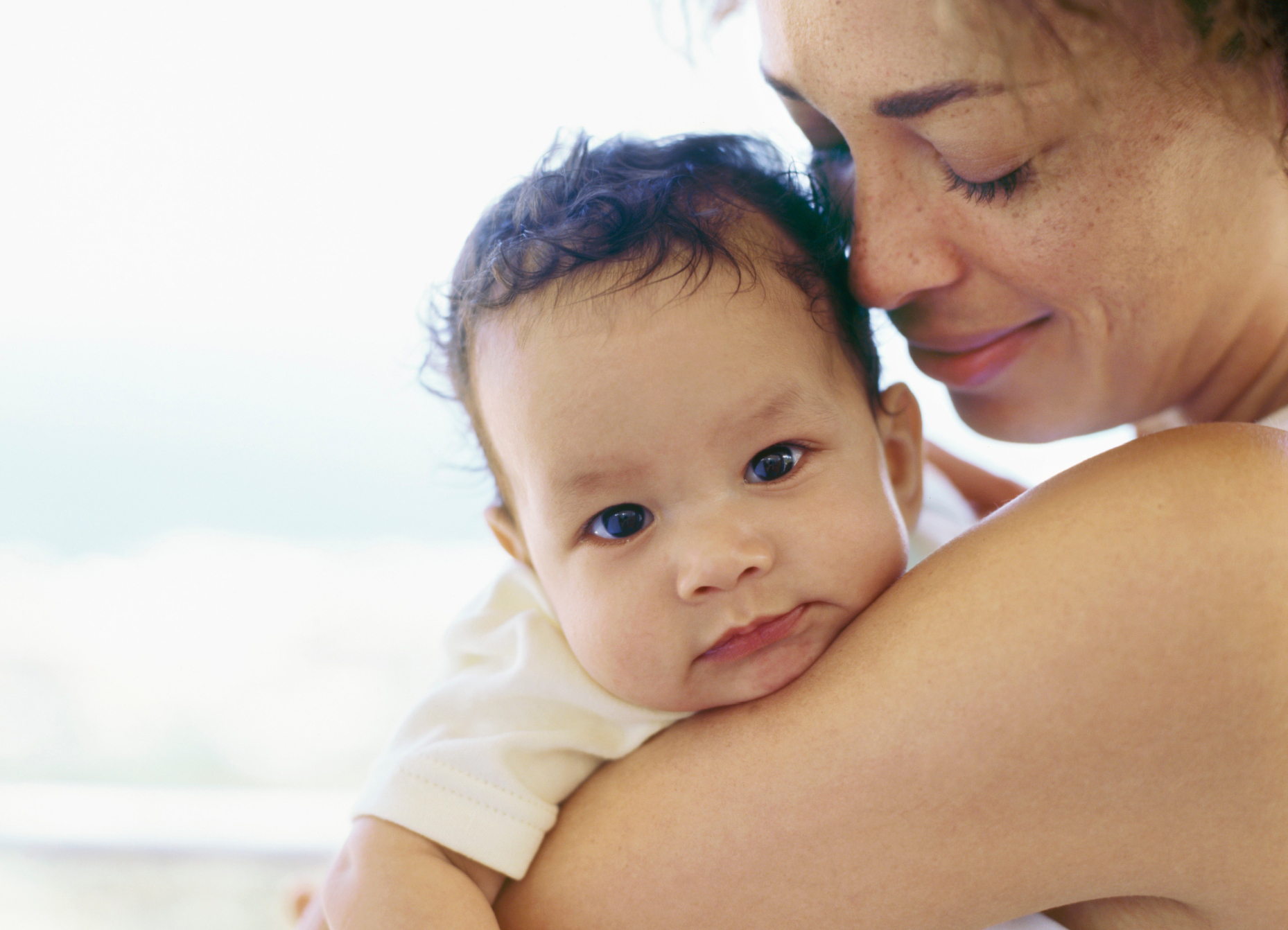 As a long standing client starting with the legal guardianship, followed by the adoption of my son…I wish to commend you for [your] high standards.
– Susana
There are 3 different types of Los Angeles Adoptions namely, Step- Parent Adoption, Independent Adoption and Adult Adoption.
A Step-Parent Adoption occurs when a person wishes to adopt the child (or children) of his/her spouse. It is best when there is consent of the biological parent, but a Step-Parent Adoption can still proceed without consent under certain conditions. A consultation with the Adoption Attorney can determine if this option is viable. If the Step-Parent Adoption is successful, the other biological parent loses his/her parental rights.
An Independent Adoption occurs when a person wishes to adopt a child who may or may not be related. At Legal Action Workshop, we help people with an Independent Adoption when the child is a family member and both biological parents consent to the adoption.
An Adult Adoption is common and typically occurs when an adult raises a child that is not his/her biological child. When the child turns 18 years, he/she wishes to be adopted by the adult. Likewise the adult wants to adopt the younger adult. Consent by parents is not necessary. However, the spouses of both adults, if they are married, will need to consent. This type of Adoption is filed with the court and is usually completed within 2 months.
When you have questions about adoption, make sure to ask our experienced adoption lawyers…we're here to help @ 1-800-HELP-444!
Related Posts
[display-posts category="adoption-in-california"]
Related Videos